When disaster strikes, the Humanitarian Coalition can provide help quickly to those who need it most. Whether it be a major international emergency or a small to medium-scale crisis, our member agencies are ready to provide assistance and save lives.
COVID-19
The Coronavirus is spreading rapidly around the world, and its impact on vulnerable populations could be devastating. Our member agencies are providing water and hygiene, prevention education, and improved health systems.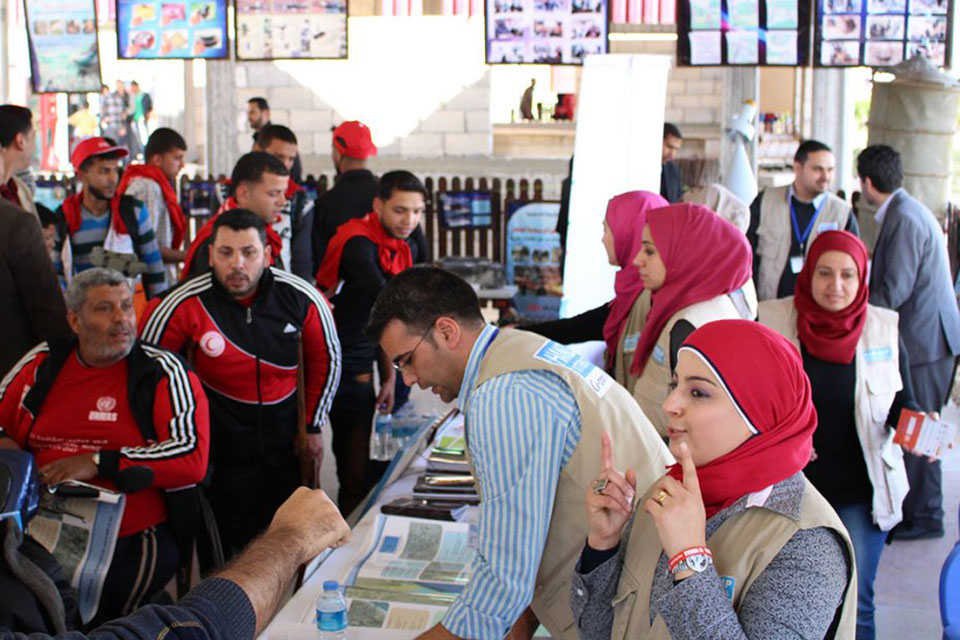 Current crises
Our members are active 24/7 in many different countries, responding to the humanitarian needs as disasters unfold.