Rapid Response Network
Thanks to the leadership and support of caring businesses and organizations across the country, we can rapidly mobilize Canadians when humanitarian disasters occur.
Our Rapid Response Network comprises media partners, corporate leaders and supporters that enable us to inform, educate and solicit the Canadian public. When every minute counts, this network ensures our response to humanitarian crises is immediate and far-reaching. We welcome the participation of new partners who want to help make a difference. Contact us to discuss how we can better work together.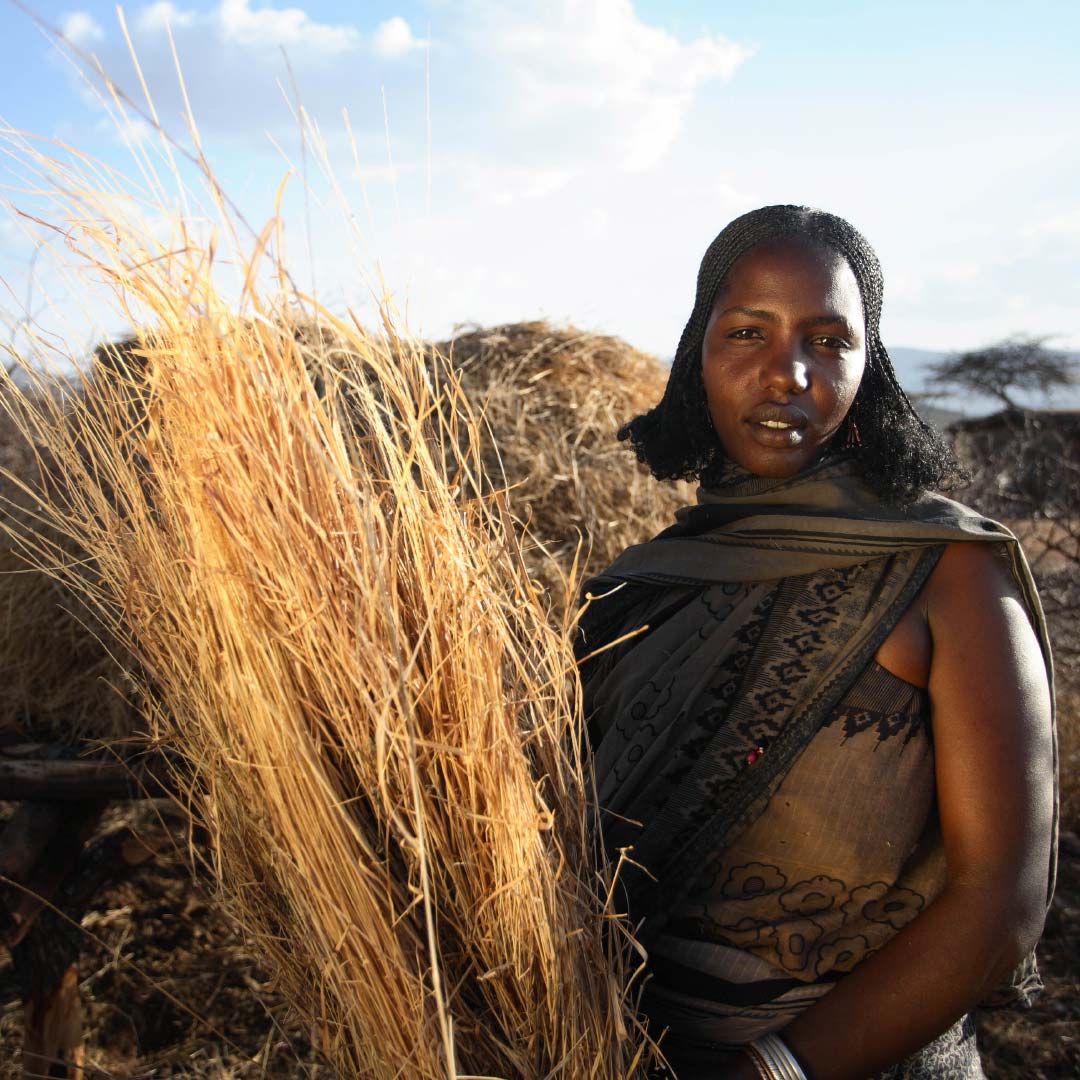 Media partners
Our media partners form the backbone of our Rapid Response Network. Canadian media play a leading role in educating Canadians and translating compassion into action in times of need. We supply the latest news and information from the field, public service announcements and other appeal content which they help disseminate to Canadians across the country. This collaborative approach achieves maximum awareness and cost-effectiveness. It makes the process of responding to sudden and overwhelming events clear and simple. Together, we can have a tremendous impact.
Bell Media, Pattison Onestop, Corus, Shaw Media, Rogers Media, Globe and Mail, La Presse, Le Devoir, Metro News and Metro Canada, iPolitics
Corporate leaders
Our corporate members of the Rapid Response Network are committed to making a difference as socially responsible businesses. Aligned with their brand and values, they provide opportunities for their employees, customers and other partners to respond to humanitarian disasters. We provide them all the materials needed to organize or support an effective campaign: crisis alerts, appeal materials, a branded online donation page, update and situation reports, impact analysis and more.
PayPal, CBSR, Rona, 20 VIC Management
Supporters
Rapid Response Network supporters are organizations committed to levering their networks to help save lives during humanitarian crises. They share information on the disaster and our response through their membership, on their social media platforms, their websites, their newsletters, and other channels.
Community Foundations of Canada, Interactive Ontario, Ottawa University