How We Work
In order to respond to humanitarian disasters quickly and effectively, the Humanitarian Coalition brings leading Canadian aid organizations together in a united effort to raise funds, partner with the government, and engage the participation of media, businesses and individual Canadians.
Major emergencies
When a major emergency strikes, the Humanitarian Coalition leads its members in a joint appeal – a united effort to inform Canadians and raise funds quickly and transparently, so that the most aid can be delivered to survivors in the shortest time.
We rely on our corporate and media partners and supporters to disseminate the message widely and rapidly. We also count on government support, often through a matching fund for donations from individual Canadians.
Together, we make donating simple for Canadians by removing competition for donations, increasing the awareness of needs and reducing the duplication of costs, meaning more help for survivors.
How we allocate your donations
Our priority is to get help to those in need as quickly and efficiently as possible. Thanks to the generosity of Canadians, we are able to distribute funds to our member agencies so they can meet the basic needs of survivors quickly and effectively. Our members have expertise in providing shelter, clean water, sanitation services, protection services, health care, and livelihood support.
We keep our costs low, distributing a minimum of 85% of appeal revenues to our member agencies.
Small and medium-scale disasters
Around the world, disasters occur frequently, more than 350 times a year. Although major emergencies are generally well publicized, the majority of disasters are local, affect comparatively fewer people and receive little media attention.
But when a woman, man or child survives a disaster -- whether 1,000 or 100,000 people are affected -- their basic needs are the same and they desperately need our help.
Thanks to the unique partnership with Global Affairs Canada, the Canadian Humanitarian Assistance Fund (CHAF) allows the Humanitarian Coalition to respond quickly to such emergencies. The CHAF makes funds available almost immediately, and our members, on the ground in more than 150 countries, choose the agency among them that is best placed to provide aid quickly and effectively.
Donations to the Humanitarian Coalition outside of an emergency appeal are dedicated to this "disaster-ready" fund.
The CHAF is financed by Global Affairs Canada (85%), the Humanitarian Coalition (5%) and the Humanitarian Coalition's member agencies (10%), meaning that every $1 given to the Humanitarian Coalition is multiplied to provide $10 in life-saving aid.
How do we stay accountable
When you donate to the Humanitarian Coalition, you can be confident your money is used wisely to help survivors of international humanitarian emergencies. Our work is guided by the core humanitarian principles of humanity, impartiality, neutrality and independence, and funding is always allocated based on needs. Our members are established and reputable Canadian charities that meet our stringent membership criteria.
We monitor the progress of our members' projects and ensure their responses are meeting the needs of those affected. We conduct evaluations, write stories and reports, and publish the results of our activities, with complete financial statements.
Our Board
The Board of Directors consists of the respective CEO or Executive Director of member agencies.
Andy Harrington
Karin Achtelstetter
Barbara Grantham
Zaid Al-Rawni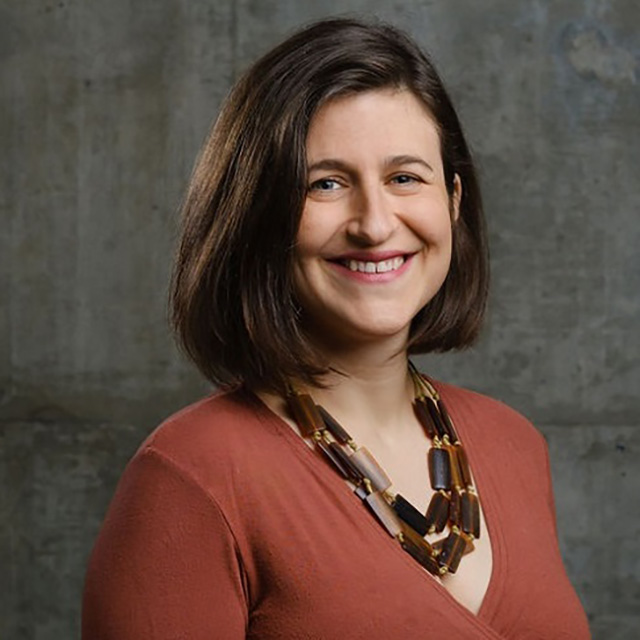 Lauren Ravon
Denise Byrnes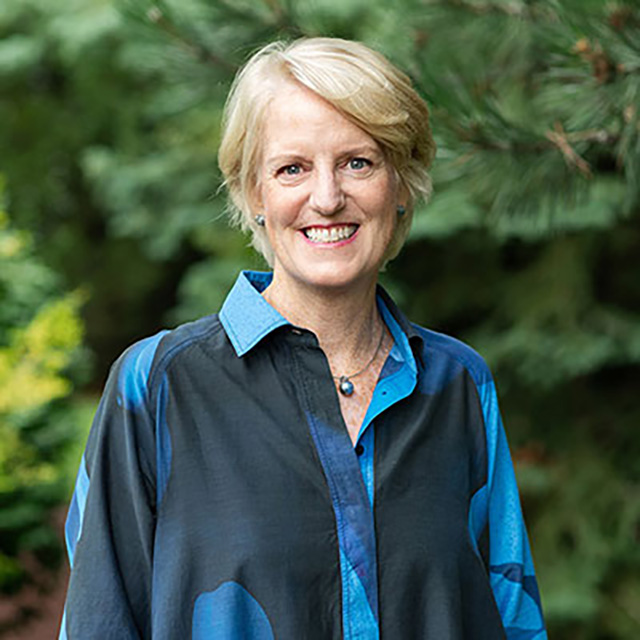 Lindsay Glassco
Bill Chambers
Michael Messenger
Our Staff
A small team manages the day-to-day operation of the Humanitarian Coalition.
Richard Morgan
Marg Buchanan
Lisanne Belanger
Jade Moore
Aisha Goyette
Caio Fernandes