Congolese refugee influx into Uganda
Humanitarian Needs:
Escalating conflict in the northeastern region of the Democratic Republic of Congo led to an influx of refugees crossing the border into Uganda. Over a one-month period, more than 10,000 people, 80% of them women and children, fled the Kivu region. They were escaping attacks against civilians, arbitrary killings, rape, abductions, looting and forced recruitment into armed groups.
Arriving tired, hungry and scared, often separated from their families, refugees entered camps housing 1.4 million people, close to two thirds of whom were children. Many children were exposed to extreme violence (or victims themselves) in their communities, and encountered further risk along the route to Uganda as they fled with their families or alone. These children required safe places to learn and play as well as access to psychosocial support and health services.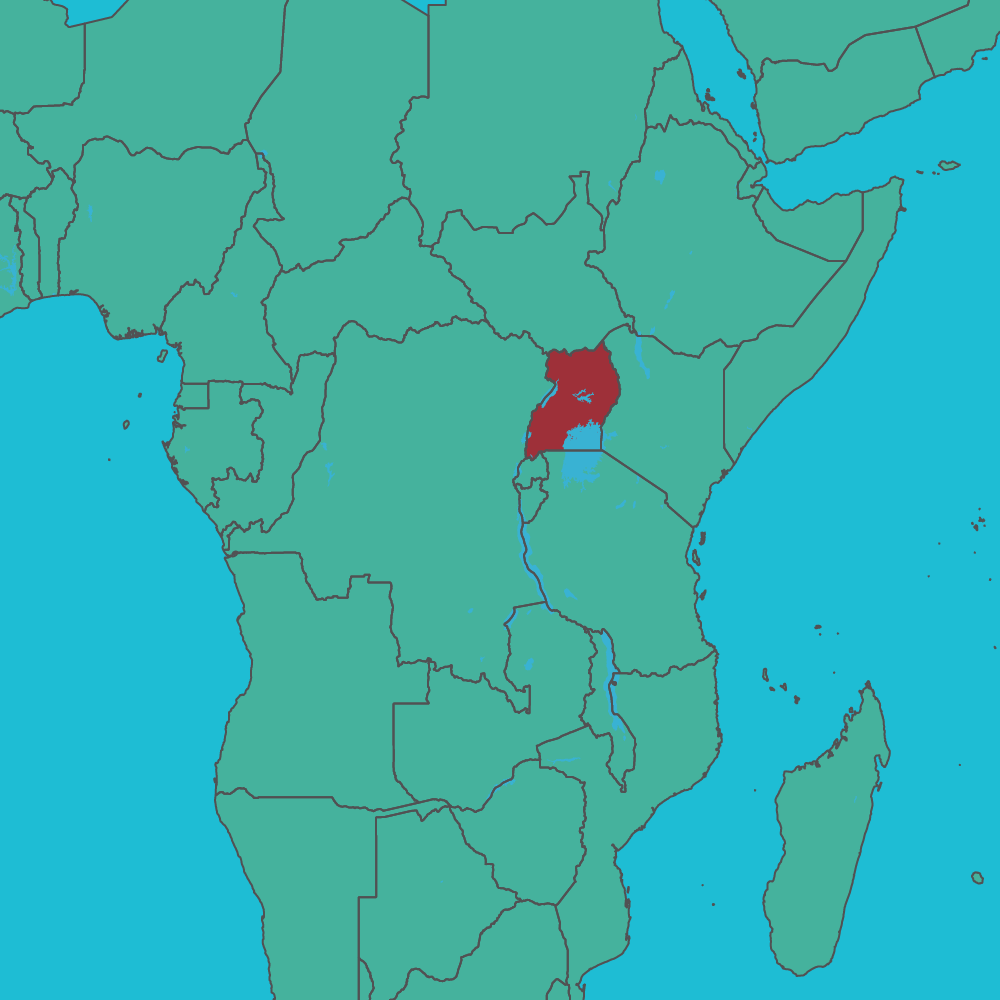 Uganda
Humanitarian Response:
Save the Children worked to provide psychosocial support and quality learning environments for Congolese boys and girls in Uganda, and help unaccompanied children reunite with their families.
They built child friendly/temporary learning centres, complete with learning materials, in two refugee camps, and recruited local adults as facilitators for the centres, training them on child protection and psychological first aid. They also trained partners and staff on case management processes to ensure quality care and protection for boys and girls.
Save the Children conducted community sessions with refugee families on child protection issues and identified and registered separated and unaccompanied children in order to facilitate family reunification.