Humanitarian Needs:
On October 26, 2015, a powerful earthquake of a magnitude of 7.5 on the Richter scale struck major cities of Pakistan. People in remote and hilly areas lost their homes, assets and livelihoods. Vulnerable groups, such as women, children and elderly people were left ill-prepared for the freezing temperatures.
Local government in District Swat reported 36 people dead, 253 injured and 10,931 houses damaged. Out of this, only 2,300 families received tents and non-food items. Winter season had already set in, with freezing temperatures and snowfall. Reconstruction of houses was not possible until the end of winter and transitional housing was required. As many as 80,000 people were in need of adequate shelter and relief items.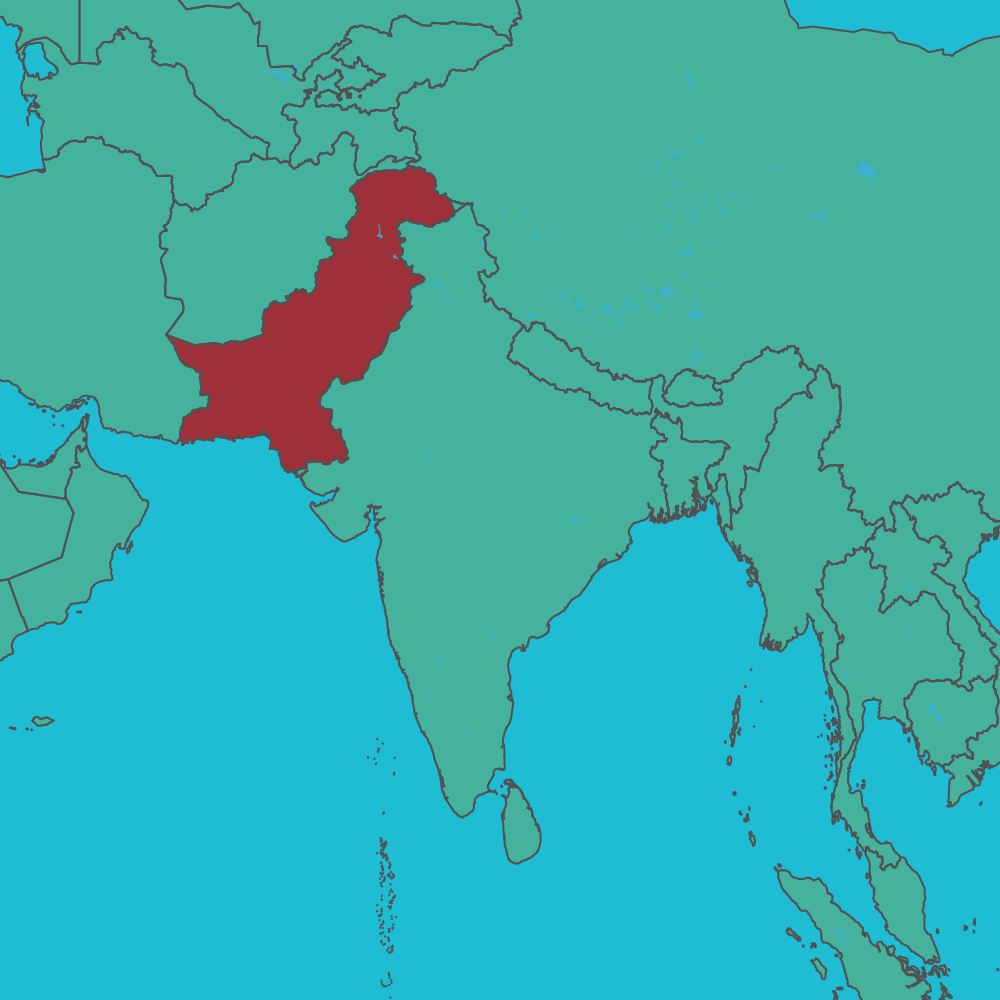 Pakistan
Humanitarian Response:
CARE responded by providing transitional shelter and toolkits, and training communities to build temporary shelters to protect them from the effects of winter. Adequate shelters also reduce security concerns that come from shared housing. CARE also provided winter weather kits comprised of quilts, bedding, lights, shawls and plastic sheets.