Humanitarian Needs
Balochistan, the largest province of Pakistan, faced an unexpected period of heavy snowfall, torrential rain, avalanches and landslides during the month of January, affecting 1 million people. The extreme weather has caused severe damage to housing and shelter, leaving many people stranded in small tents, where they're at a high risk of disease outbreak due to the cold and unavailability of safe drinking water.
Roads have been damaged by the heavy snowfall, and the cold temperatures have damaged agricultural land and killed livestock, one of the main livelihood activities in the area.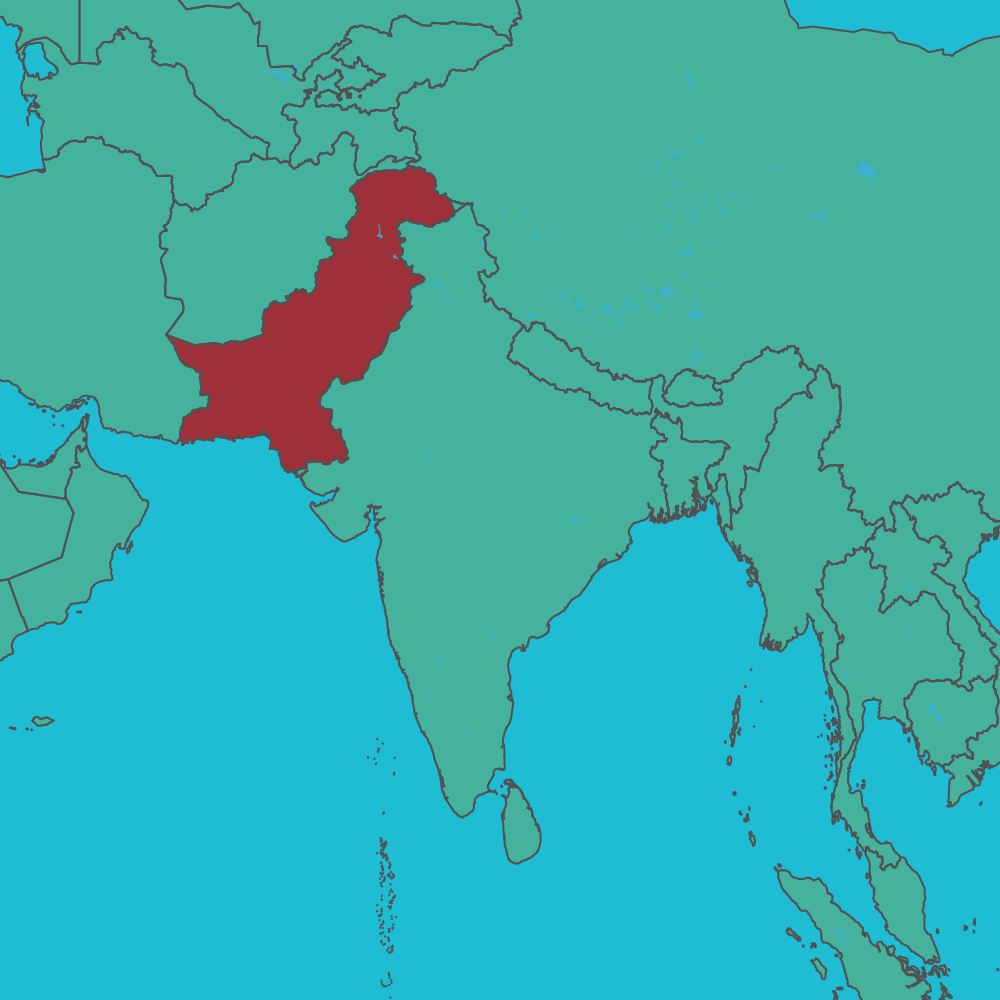 Pakistan
Humanitarian Response
To enable families to provide for their own most important household and livelihood needs, Islamic Relief will provide multi-purpose cash transfers to 1,520 affected families.
They will also conduct hygiene sessions, distribute soap and provide medicine to local clinics. Some of the key health issues that these medicines will be used for include pneumonia, coughs, colds, hypothermia, frostbite, and chest infections.
Image
Our response to small and medium-scale disasters is co-funded by Global Affairs Canada, the member agency delivering the assistance, and donations to the Humanitarian Coalition. Your gift will help us be ready for the next disaster. Donate today.