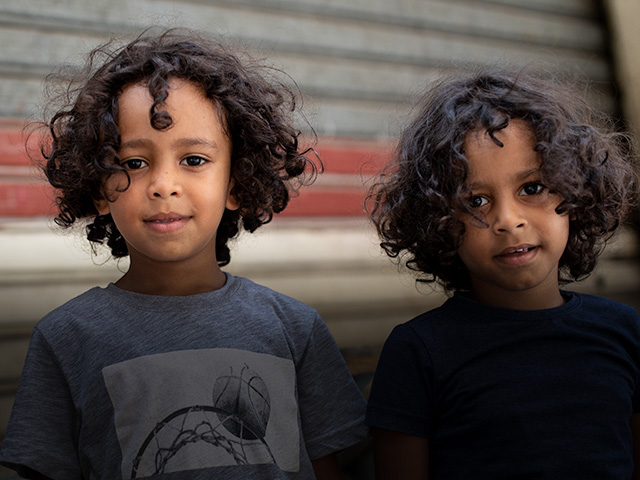 On August 4, an explosion in the port of Beirut caused devastation to the city and surrounding areas. More than 170 people were killed, 6,000 were injured and some 300,000 people lost their homes.
Even before the explosion, the country was experiencing a serious economic crisis. Lebanon also has a large Syrian refugee population that is highly vulnerable to the consequences of the disaster. The COVID-19 pandemic is adding an extra burden to the healthcare system and supply chains. Affected populations will need humanitarian assistance for weeks and months to come.
The Humanitarian Coalition members are on the ground, delivering emergency aid. Activities so far include:
Providing temporary shelters
Distributing food baskets and hot meals
Providing personal care items and household items
Cleaning rubble from the streets
Providing injury care and mobility devices such as walkers and wheelchairs pour people who were injured in the blast
Repairing damaged water and sanitation facilities
Providing water and hygiene supplies to people living in temporary shelters
Bringing food to front line workers, including medical staff
Operating mobile medical clinics to provide health care and trauma support for residents
Providing cash assistance so people in Beirut can meet their own needs
Your donation helped us raise more than $10.2 million. The Canadian government then increased their initial matching contribution up to $8 million, for a grand total of $18.2 million! More than 40,000 Canadians across every province and territory responded to the crisis. Thank you!
Humanitarian Coalition members at work delivering life-saving assistance to those in need.